If you want PayPal to automatically deduct money from your PayPal, you can setup a recurring PayPal subscription.
To do this, choose the "Subscribe" option at checkout: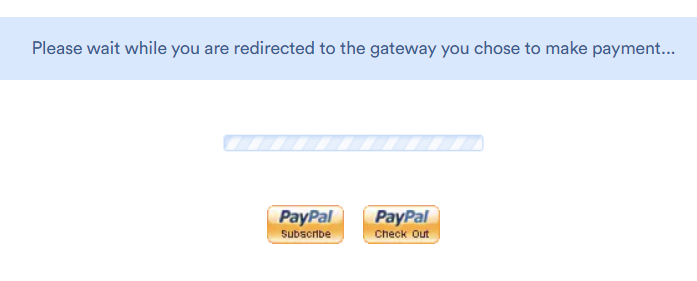 Alternatively, choose the Subscribe option from the invoice:
If this option is not present, the payment you are making may not support Paypal subscriptions. We recommend setting up a Stripe payment instead.