To find your High Performance API key, log in to your control panel at the provided URL
Click on the "CDN & Caching" link from the navigation menu.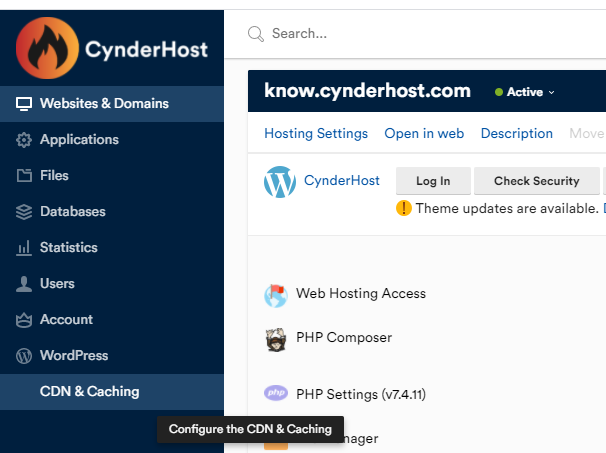 Scroll down to find the section named "Domain Purge Cache API Keys"

Copy the key for the required domain/subdomain. Be sure to not copy any extra spaces or characters.
The key will work for both the "www" and "non-www" versions of the specified domain.