Page builders are plugins that allow you to build your WordPress website and style and manage the layout without writing any code.
WordPress has a "page-builder" natively — Gutenberg, but it offers limited functionality and options, so you might want to use another page builder.
We recommend either Elementor or Beaver Builder, and to stay away from Divi. Page builders tend to be one of the heaviest plugins on a site and even with a good hosting environment, they can noticeably slow your site down!
Based on our experience, Elementor and Beaver Builder offer the best experience with minimal page speed impact. Divi, on the other hand, will drop your performance scores by 20-40% by itself!
Page builders are generally quite simple to use. You can install the plugin from the WP Admin plugin interface, then go to the page you want to use the builder on and edit the page with the builder.
For Elementor: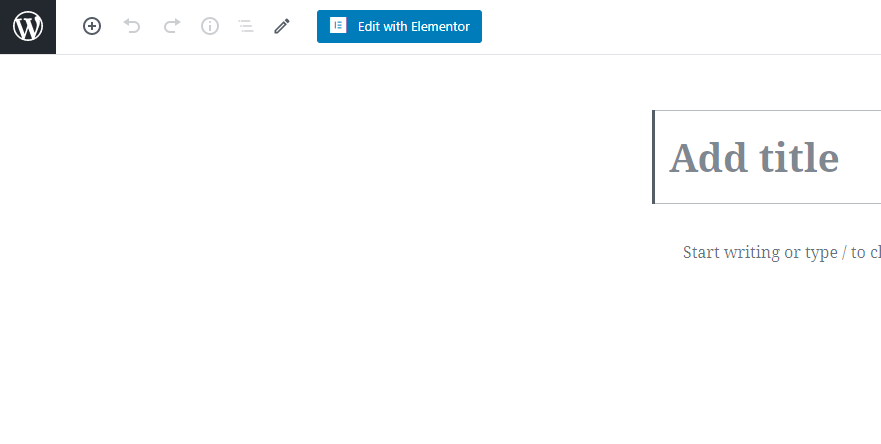 This will take you to the builder interface, where you can drag and drop various layout and elements to style your website.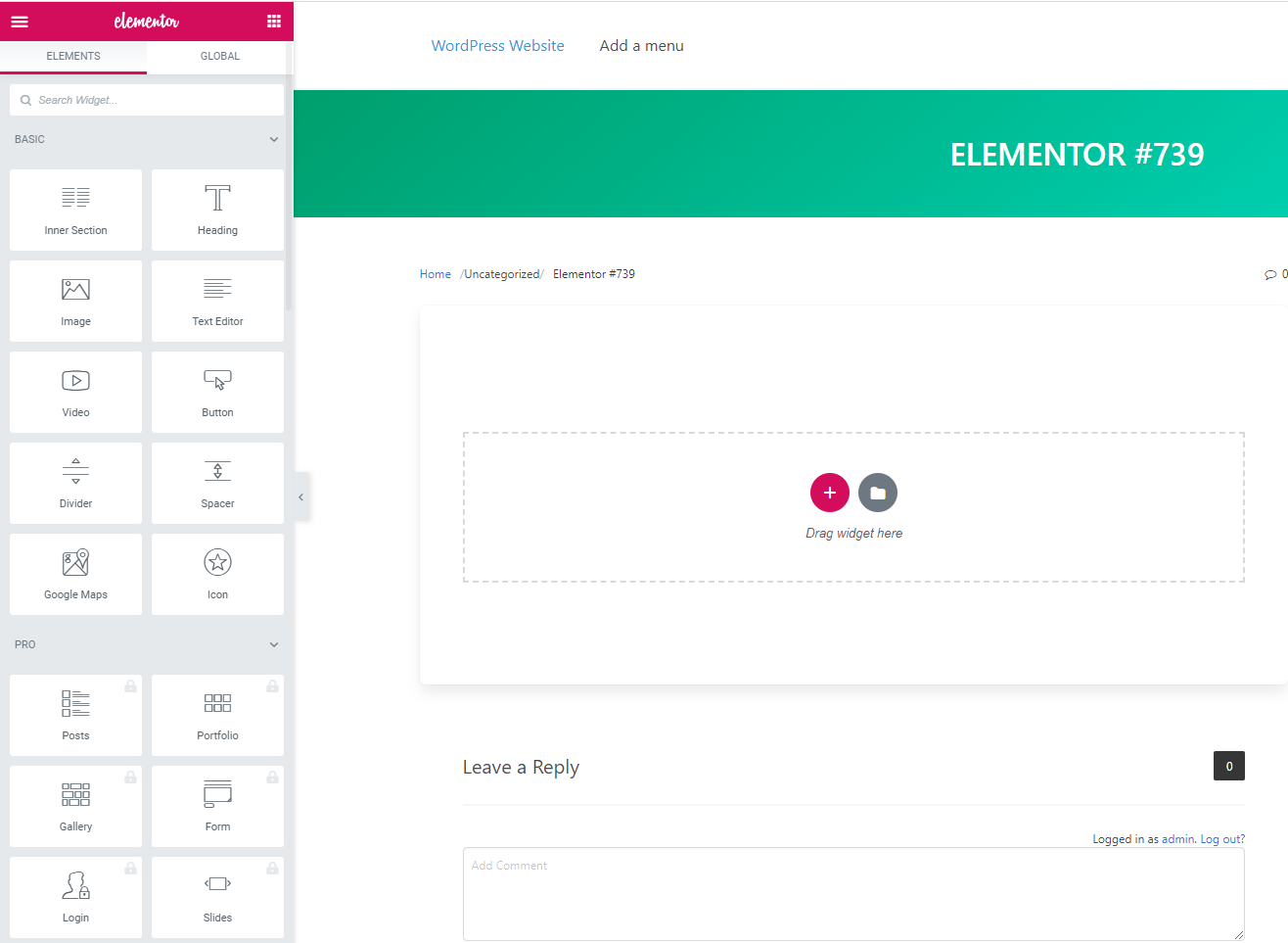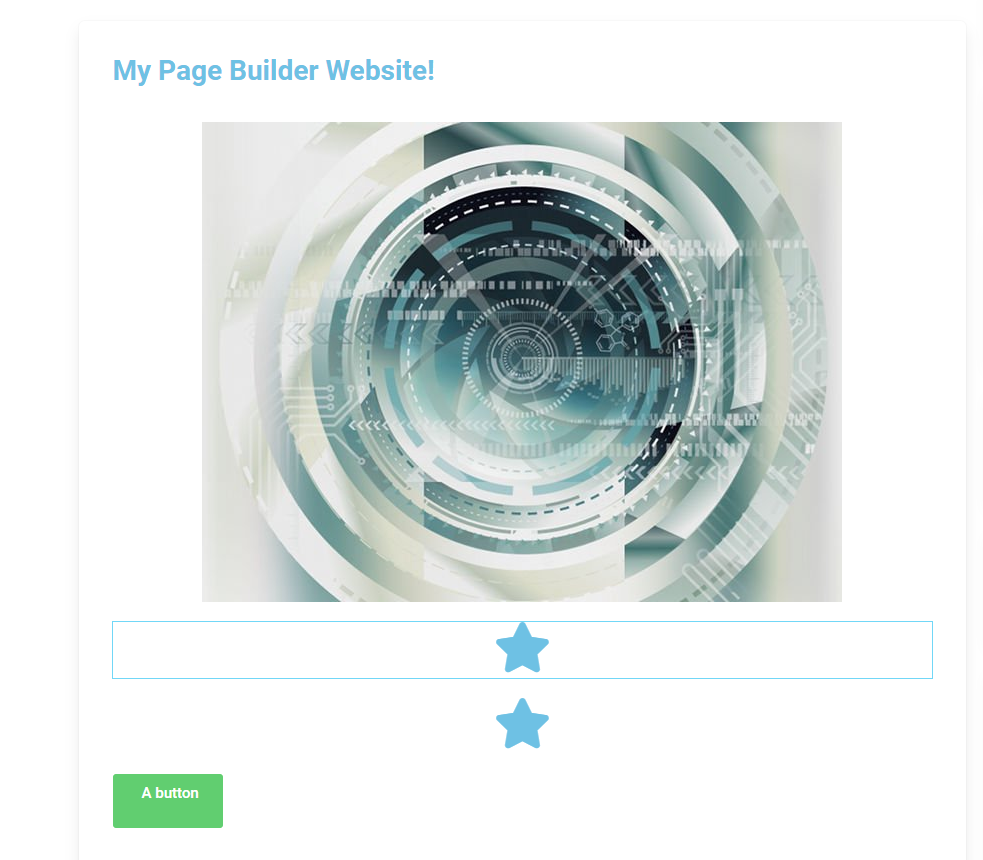 One of the benefits of WordPress is the thousands upon thousands of plugins it has to offer. There are a wide variety of various extensions you can use to further extend the functionality of your site.
Take, for example, the various free and paid addons for Elementor: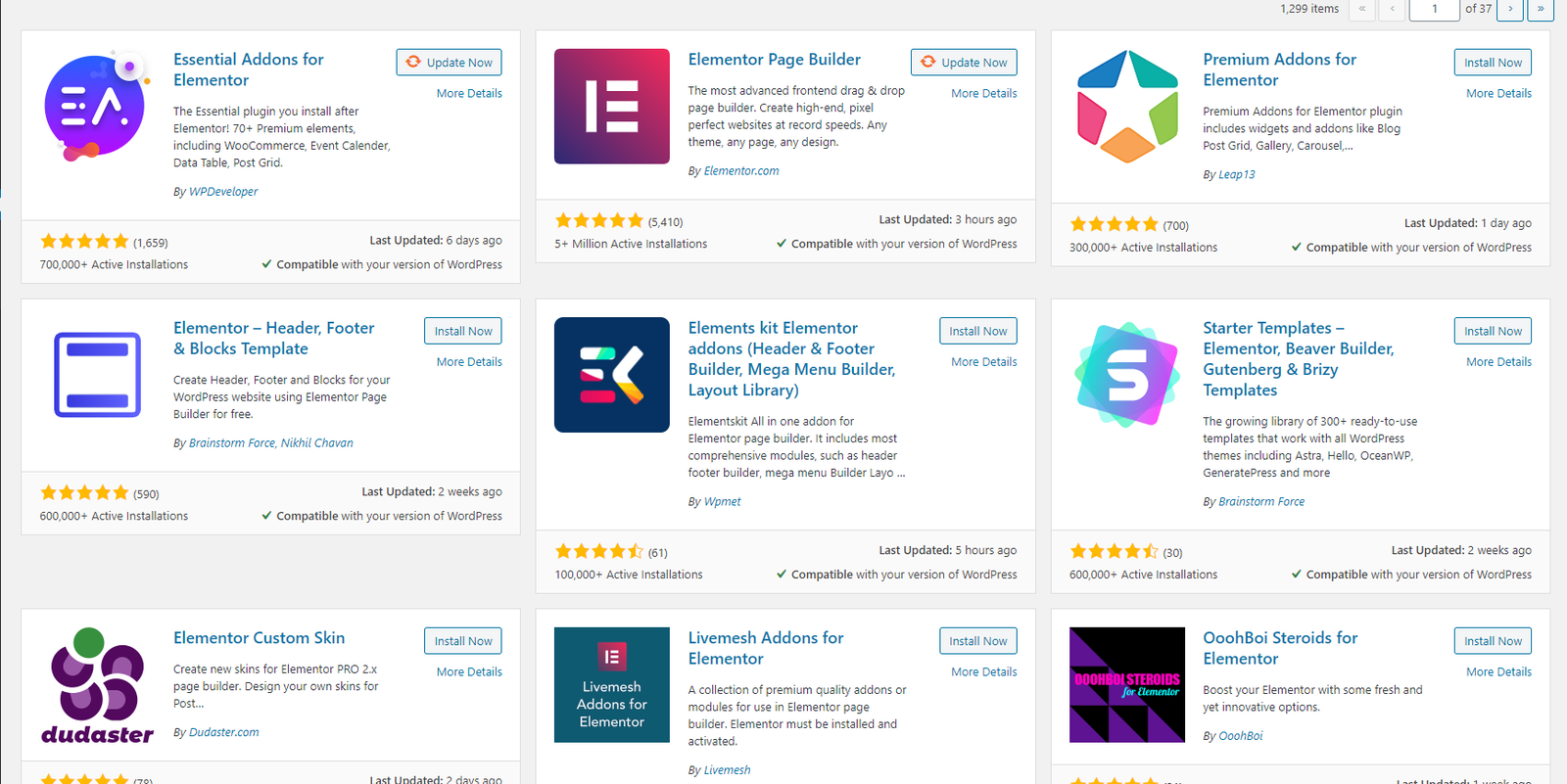 Or if you need a slider:

Too many plugins aren't always good though, here's why.