There are two ways to reset your cPanel password if you have lost it.
Client Area #
The easier way, if you have access to the client area, is to reset it from the client area. First, login here: https://cynderhost.com/login
Once you are logged in, locate the service list:

Or: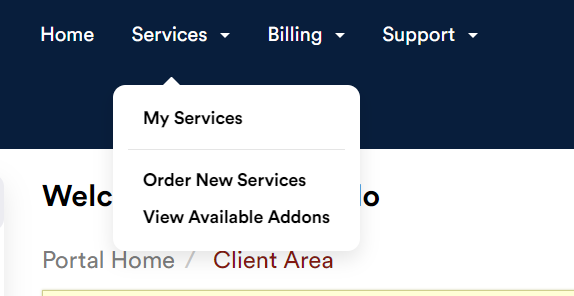 Locate the service in question:

Then choose the "Change Password" option in the left sidebar: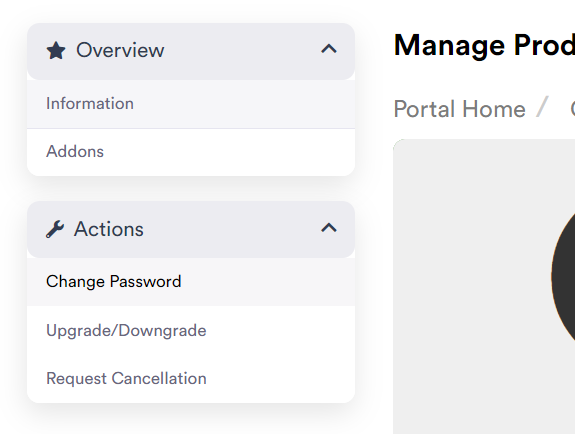 cPanel #
Click the "Reset Password" button in the cPanel login screen and enter your username (not email). You can find this in your "New Account Information" welcome email.
From here, enter your email and await a reset-password email: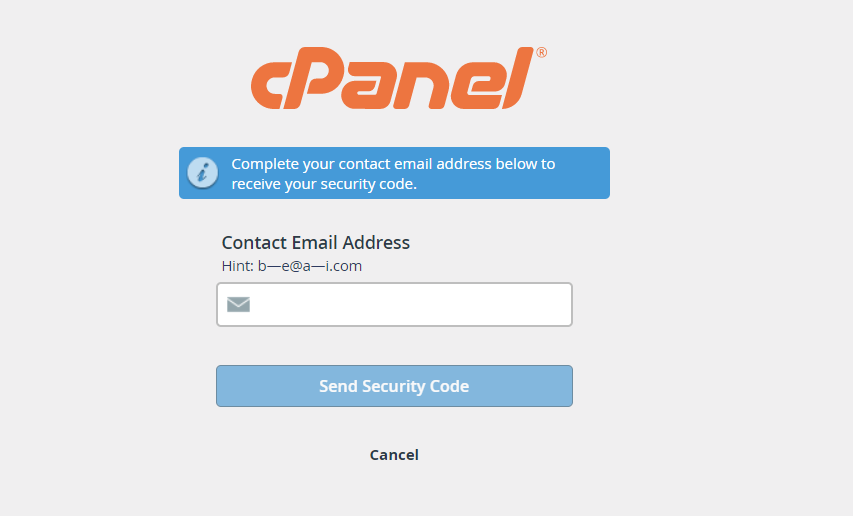 Note: If the hint does not match your actual email, you likely have the wrong username – a random email is generated if the username does not exist.
Plesk #
Navigate to the panel login URL, and click the "Forgot Password" link: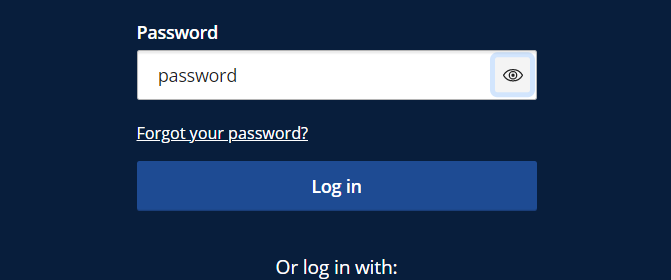 Enter either your email or username: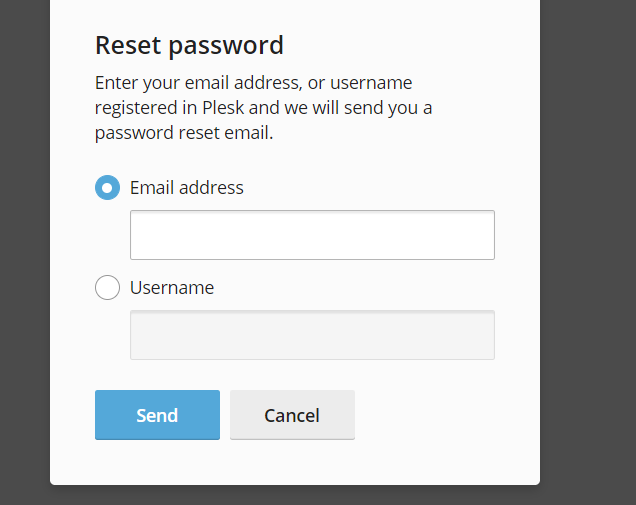 Your password reset link will be sent to your account. If it does not arrive, make sure you entered the right username or email.