If you are using the "HTTPS" version of your website, but the site is still not secure, it may be because there are assets or images being loaded over the "HTTP" version of your website, causing mixed content warnings and the browser saying the site isn't secure.

Here's how to fix it.
Make sure your "Site URL" and "Home URL" in general settings page have the https, not http in front of them
Install the "Really Simple SSL" plugin from WordPress
Activate the plugin, and go to the "SSL" page under Settings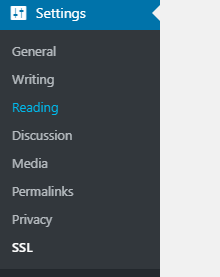 Click "Enable SSL" and then try loading your website again. It should be fixed! Don't forget to clear your cache if it's not working.